Ours
Stage
1) Selection
The experience handed down for generations and the constant control of green coffee, purchased directly from the producing countries, allow a careful selection of the best qualities that give rise to the precious and exclusive blends, for the preparation of which are mainly Arabian quality of Central America and of Brazil to give life to a full-bodied coffee, rich in aroma, with a persistent flavor and hazelnut cream.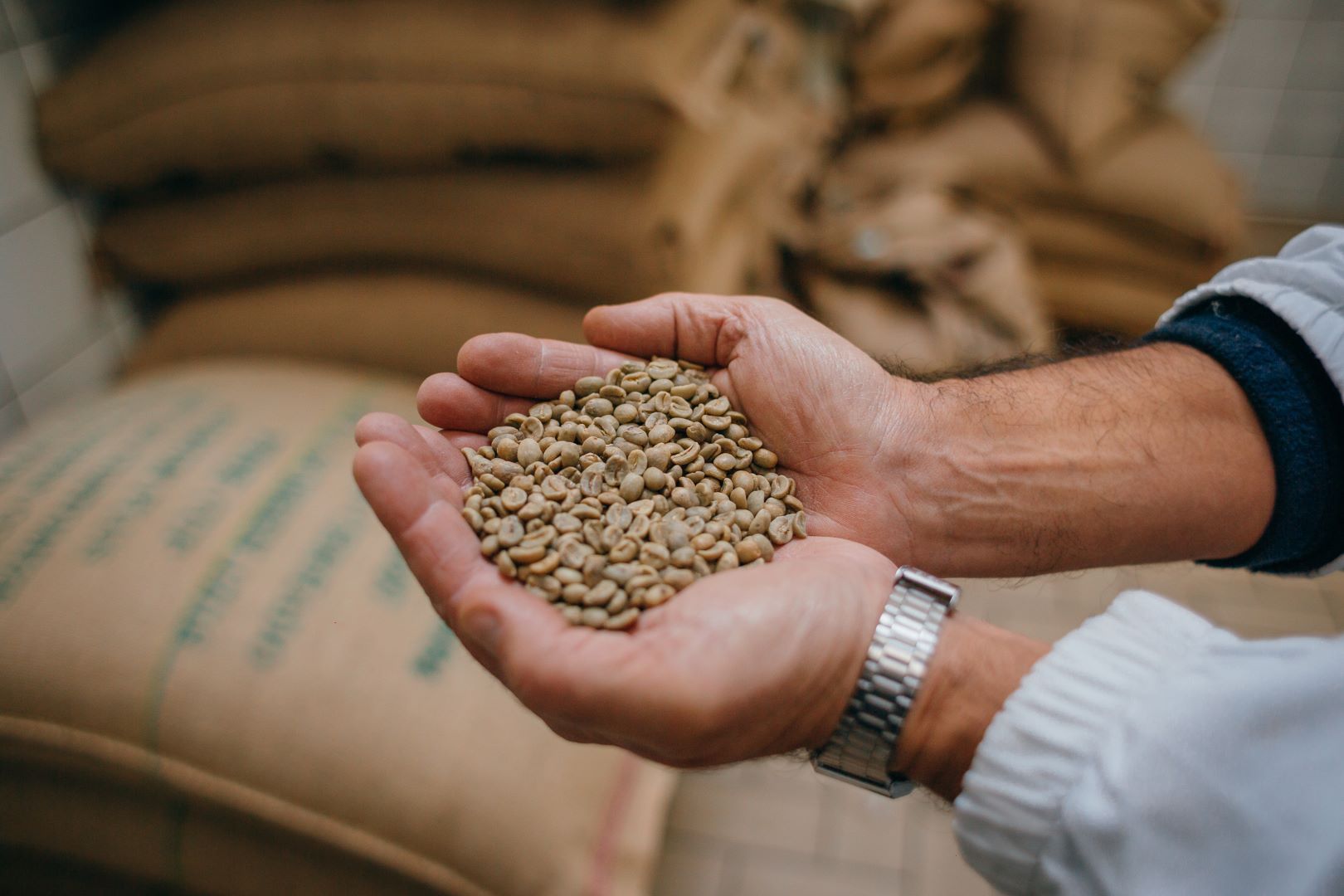 2) Toasting
The roasting process is artisanal, constantly controlled in all phases. Compared to the industrial method that uses high temperatures and a few minutes to roast coffee, the Maresca coffee uses a slower system, to ensure uniform cooking, also the manual management allows you to better manage the cooking times for each individual type of coffee and to detect the perfect toasting point.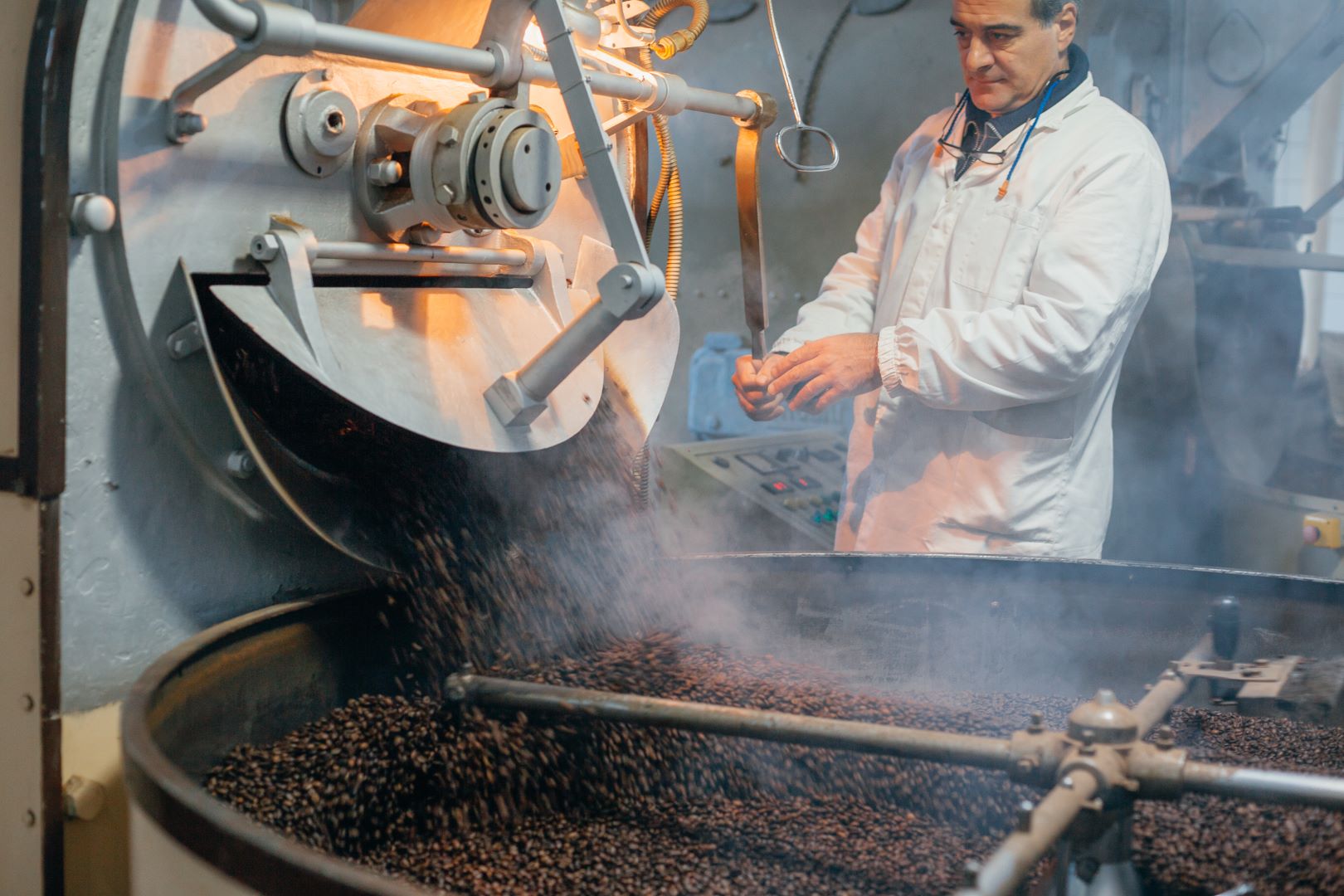 3) Packaging
The packaging process is partially automated, designed to guarantee an optimal result and subjected to strict controls in compliance with high quality and hygiene standards that guarantee the persistence of the fragrance and the compliance of the final product with the requirements of the law.